Due to the Virus craziness, E-file numbers have taken a steep dive into the toilet.
Last year at this same time, more than 126 Million Tax returns had been filed. As compared to the most recent IRS numbers reporting less than 106 Million filings. Which translates to -16.1% in total e-file receipts.
This is our attempt at making a negative into a positive… 2 reasons.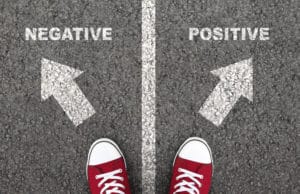 We anticipated an increase of 4% industry growth due to the increased participation in the labor force.
All the returns from the previous year + anticipated growth still need to be filed… Meaning, there is a lot more revenue out there for tax offices.
Here's our suggestion…
Continue to reach out to clients! People are home and bored. If nothing else, this is a great opportunity to connect and check on them.
For those of you already using Textellent, this is a perfect opportunity to leverage this platform and stay in contact with your clients.
If you are not familiar with Textellent, we are setting up a Webinar for May 6th… you will not want to miss it. So, stay tuned for that!
We anticipate May, June and July being much busier months than in previous years!
Keep pushing and your efforts will be rewarded.
Choose to stay positive!